Confident Drivers – Ken and Tracey Field
Kev & Tracey Field from Confident Drivers are leading industry experts helping anxious drivers transform their feelings about driving and get back on the road through driving confidence coaching, stress management techniques and online driving confidence courses. If you are an ADI who would like to offer Mindfulness and stress management resources to your pupils to help manage their nerves, this should not be missed.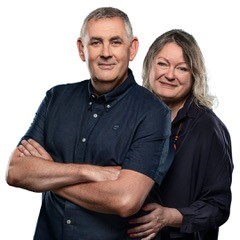 Kev is a personal development coach, NLP practitioner, and a grade A ORDIT registered instructor. Tracey is a mindfulness teacher qualified in stress management techniques and recently completed her psychology degree with The Open University.  Together they have combined their skills and knowledge and applied them to driving anxiety, stress and nerves.
Kev and Tracey run training courses for ADIs who want to understand more about how to help their nervous students and are regular speakers at driver training industry events, as well as being the hosts of The Driving Confidence Podcast.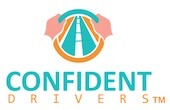 Tri-Coaching Partnership Ltd – Graham Hooper Coach & Mentor IAPC&M AFC AFM ORDIT
Graham is passionate about Road Safety and using coaching for driver development to make a difference to ADIs / PDIs and their clients. He has been an ADI and trainer for 28 years and has invested heavily in his own CPD and is co-managing director of Tri-Coaching Partnership, the number one supplier of ADICPD.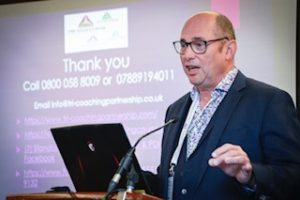 The presentation will show the 4 fundamental skills that a ADI/PDI should have to make feedback an effective learning tool and how feedback is used to be client centred and on point. These key skills show how without effective feedback both you and the client can get lost on the journey of learning.
TSO Partnership Manager – Lucy McKay  
Lucy McKay is the Partnerships Manager at TSO, for the DVSA account.  This presentation will give an update on our recent activities and work alongside DVSA. It will highlight ways that your organisation can get more involved to promote your work and demonstrate new tools to help support your learners.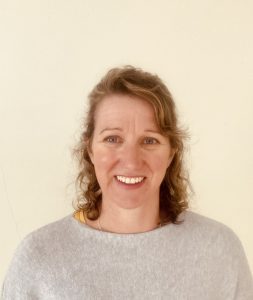 TSO are the official publishers for DVSA (Driver and Vehicle Standards Agency).  We publish the Highway Code and a wide range of print and digital learning resources to help keep you safe on Britain's roads.
Our Safe Driving for Life website receives over 1.1 million users every month.  Here road users can access a range of information and latest advice, and shop for eLearning resources and printed books too.   Did you know we have a blog page on the website that you can contribute to and share your latest updates and findings?
Hope to see you on the 11th March