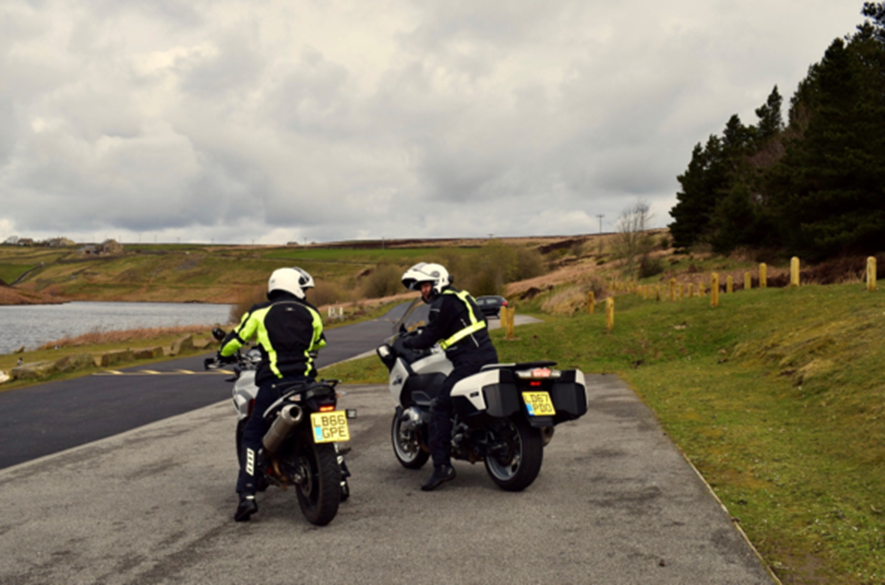 The DVSA are making two changes to motorcycle trainer assessment and authorisation from 3 April 2023 as part of their ongoing campaign to continually raise professional standards in motorcycle instruction.
The changes are:
Introducing basic Disclosure and Barring Service (DBS) checks for new and existing motorcycle trainers
Requiring trainers teach a minimum of two pupils during their CBT (compulsory basic training) standards checks.
DBS checks
From this date all motorcycle instructors must get a basic DBS check when they renew their existing licence.
Anyone applying to become a motorcycle instructor for the first time will need to get a basic DBS check when they apply.
You can request a basic DBS on GOV.UK
Teaching more than one pupil at CBT standards checks
From 3 April 2023 all CBT standards checks must include at least two pupils.
The DVSA are making this change to reflect real life training where most courses involve small groups of 2-4 pupils rather than one to one training.
Exceptions may be made in circumstances where one to one training is required (for example candidates with additional needs).
The DVSA are telling you about these changes in advance to give you time to prepare.
For further information
Chief Driving Examiner and Head of Rider Policy, Mark Winn, gives more details about the changes and the reasoning behind them in his latest blog post.