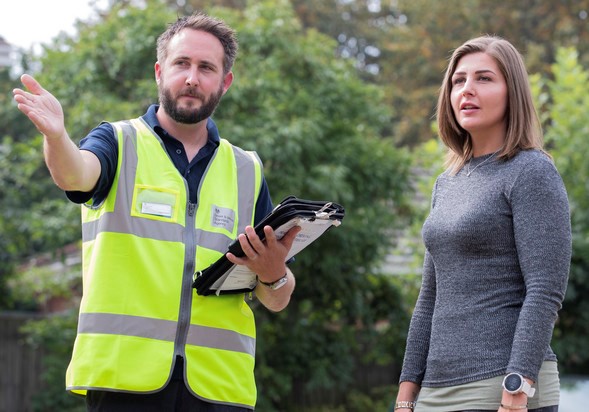 To help tackle practical driving test fraud, driving examiners will now be able to see a high resolution image of a candidate's provisional licence image on their tablets at the start of a test.
This will allow them to confirm their identity and prevent any attempts at driving test fraud.
The images are supplied by Driver and Vehicle Licensing Agency (DVLA) from those sent by learner drivers when they apply for their provisional licence.
They will be only made available to examiners for the start of the test and will be kept securely at all times.
Further upgrades will be added to the app used by driving examiners to do tests this spring to help them spot candidate fraud and record suspected illegal activity.