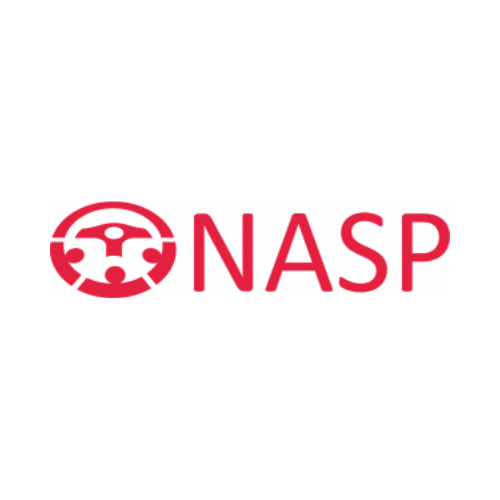 Ask NASP!
Join the three heads of ADINJC, DIA and MSA, who together also form the leadership team of the National Associations Strategic Partnership (the recognised steering group for the driver and rider training industry), for a special webinar on Thursday 16th November – and quite literally ask us anything!
When: Thursday 16th November, 18.00H
Where: Online. Click here to sign up
In this session we'll share any updates we have on how the DVSA's efforts to deliver more driving tests is going, as well as any wider industry, road safety or motoring developments we think may be useful to driver and rider trainers to know.
But more importantly, this will be a session aimed at letting our members ask us any questions about driver and rider training, testing, licensing – or on any topic that's relevant to the profession. Take advantage of the combined expertise, experience and insights of the NASP team, plus share your views with us and let us tap into your insights!
We look forward to catching up with you all, click link below to join.
Welcome! You are invited to join a webinar: Ask NASP!. After registering, you will receive a confirmation email about joining the webinar. us02web.zoom.us