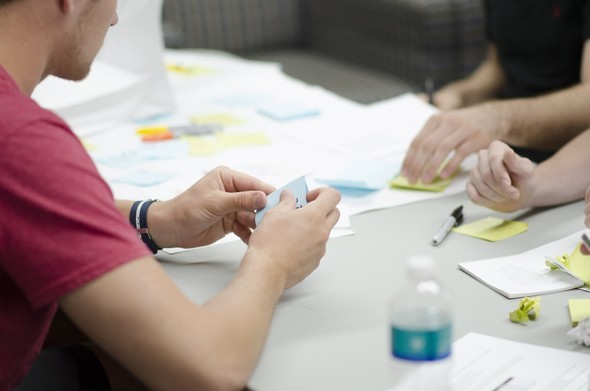 In the 2022/23 business plan the DVSA told you that they were working to create a new driver services platform.
In simple terms, this means they are updating the technology that supports driving test bookings and instructor registration.
Service owner for the new platform, Jacqui Turland has written a blog post about the work done so far and what the next steps are for the project.