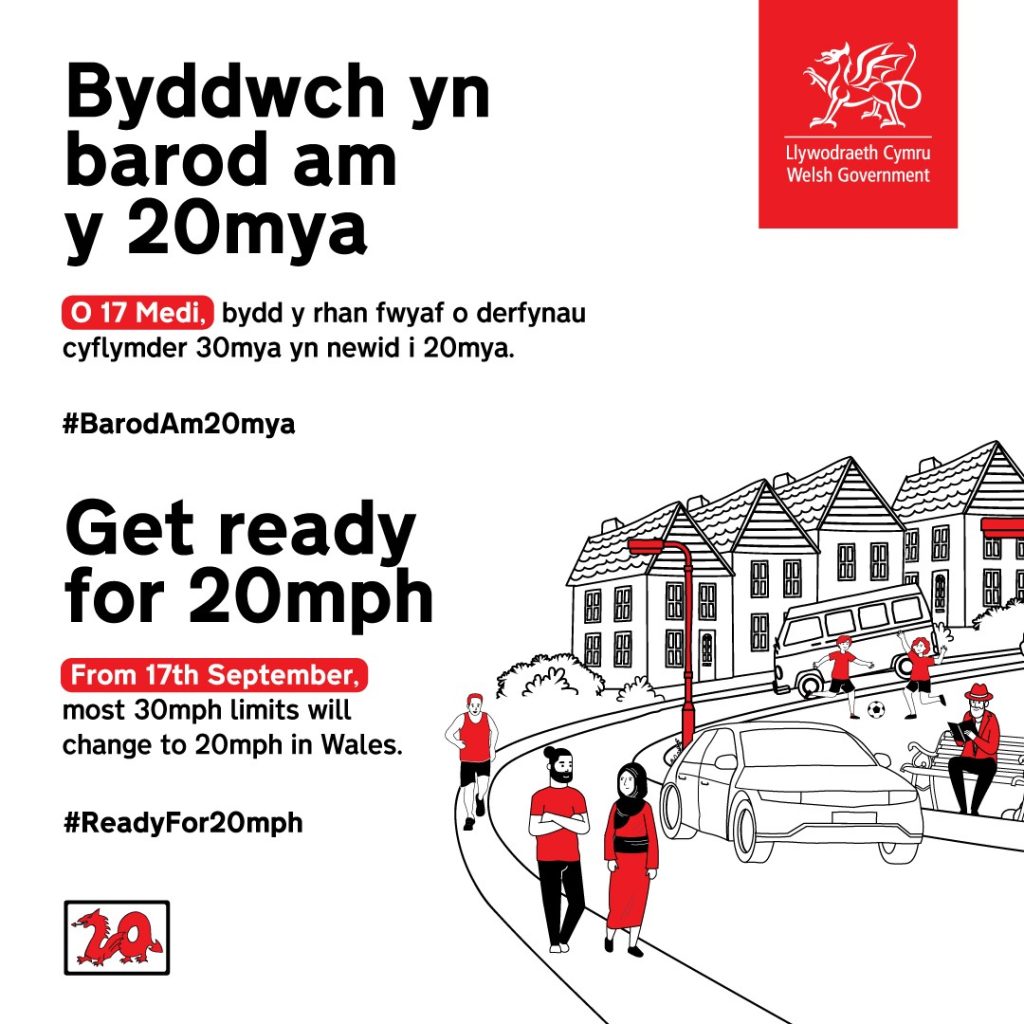 The Welsh Government is introducing a default 20mph speed limit on "restricted roads" across Wales from 17 September 2023.
You can find out more about this change, including what types of roads will be affected on GOV.Wales.
Learners taking a driving test on Welsh roads on or after this date will be expected to observe the new speed limit.
If you use Welsh test centres, please spend some time discussing these changes with your pupils.